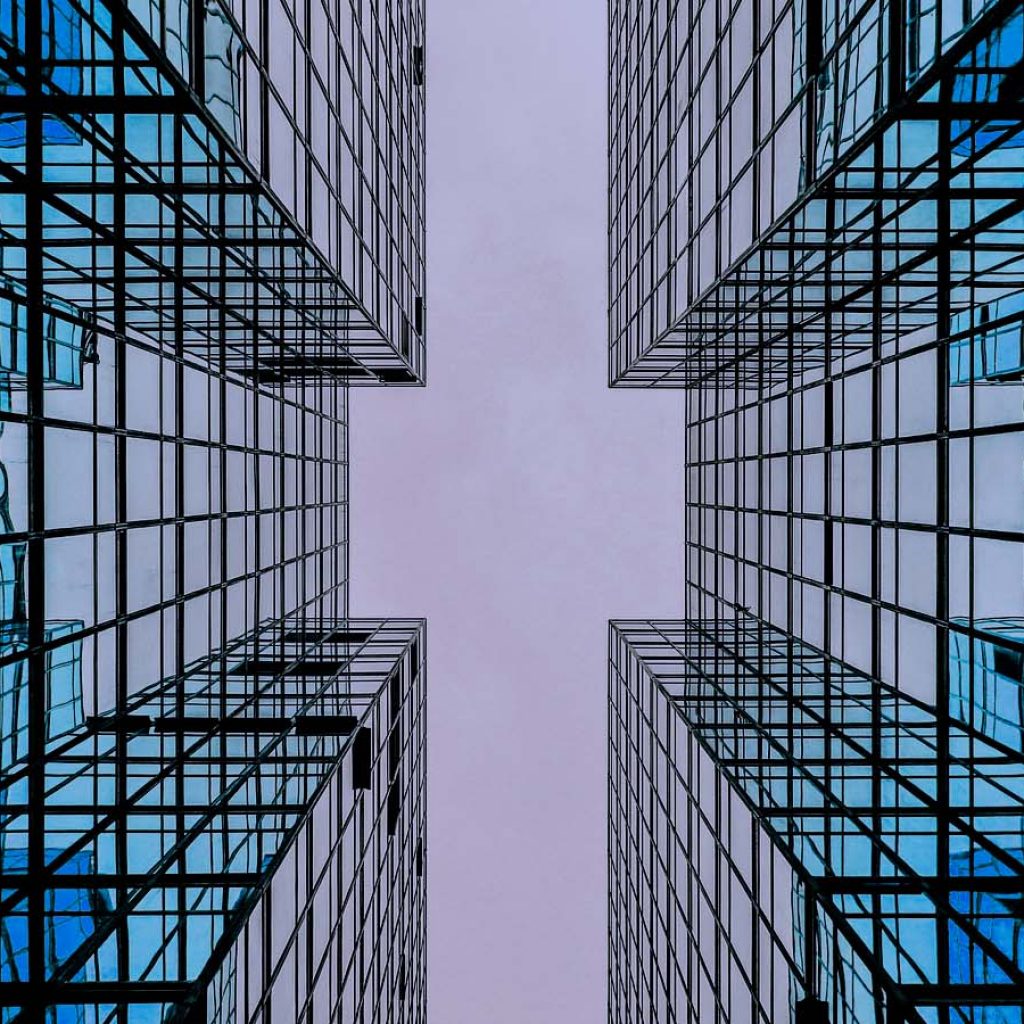 New Trends in Data Center
Migration to the Cloud, Modular Data Centers and Edge Computing
Migration to the Cloud, Modular Data Centers and Edge Computing: the new Trends Data Center
The concept of the Cloud has changed everything, globally, radically and definitively affecting multiple areas of the business, commercial and information traffic worlds. Increasingly, it is a decisive factor for businesses of all kinds, large, small and medium enterprises, to have data services that meet the requirements.
In addition, added to other concepts already established globally, such as energy efficiency, low environmental impact, carbon footprint, etc. it makes the new generation of Data Center go in a direction away from large dedicated buildings, and more towards compact, optimized and scalable rooms.
ETICSA leads this trend with its Dynamic Shelter offering that meets all the requirements of a state-of-the-art data center and some more.
Highly optimized: all systems, equipment and spaces are designed as a common project with maximum performance as a goal.
Compact and transportable: with the aspect and dimensions of a transport container, they occupy a minimum space in the plant, and can be relocated and transported as many times as necessary.
Maximum capacity cabling network: structured cabling, fiber optics with distribution to each rack, maximum data flow capacity.
The Trends Data Center of the future will be dynamic, optimized, efficient, capable. With a lower implantation and operation cost, adaptable and facilitating the work of your business. They will be like the new ETICSA Dynamic Shelter.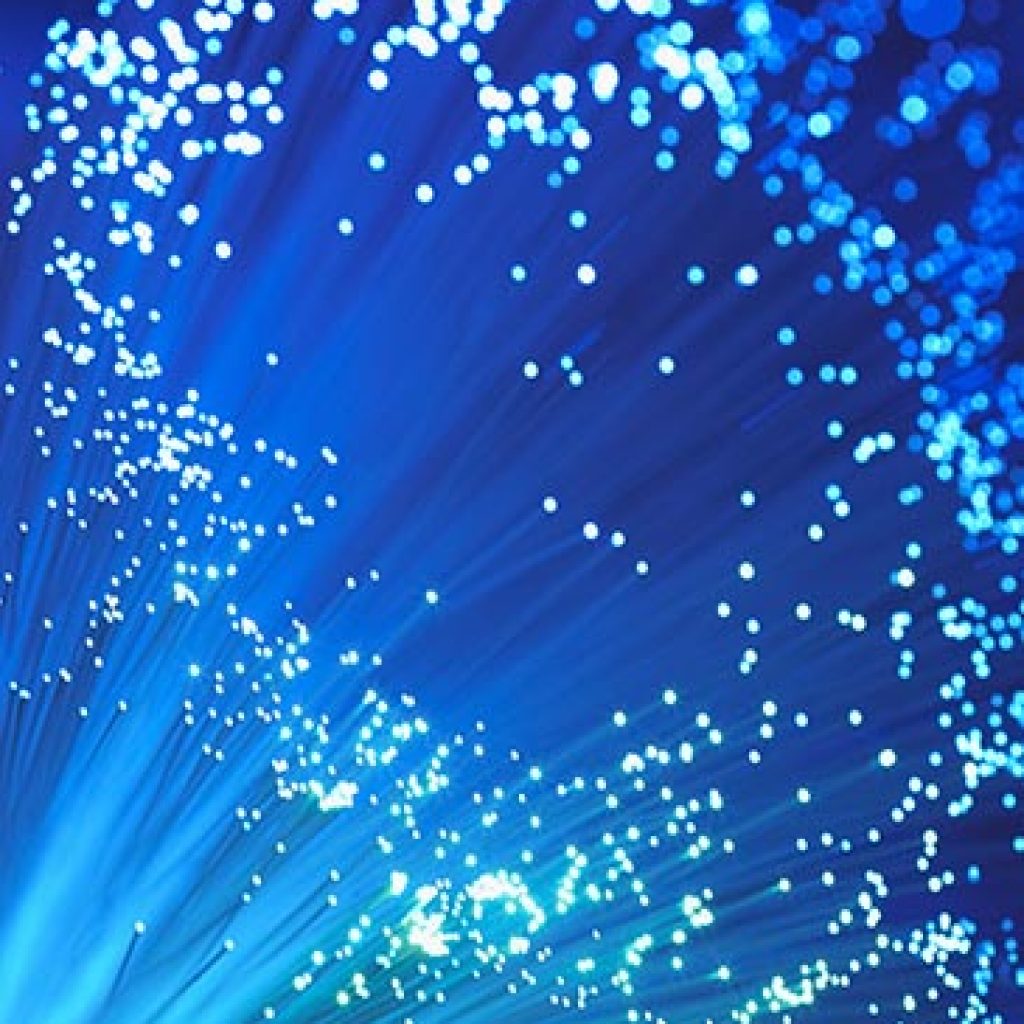 Data centers are essential for traffic, processing and storage of information
Tailored to each need
Another of the fundamental characteristics of the new Data Center of last generation modular is that they are able to adapt, scale and transportable, according to the demands of the environment. They are perfect for:
A rapid implementation of a telephone company in a new area, quickly and safely.
Or to attend an overload of work in situations of falls of fixed equipment or natural disasters.
Also, they are a perfect test bench for testing solutions or services without interfering with existing systems in your company.
Added advantages
Being in the hands of the latest technologies have technological advantages, but also other important operational advantages are:
Savings of up to 30%: the cost of ownership is drastically reduced: purchase of equipment, services, tenders, guarantees, integration of different suppliers, installation process. Everything is reduced with a Dynamic Shelter.
Reduction of time: it is not necessary to build a building or budget equipment. The Dynamic Shelter is delivered in record turnkey time.
Maximum security: internal and external, CCTV in the perimeter and interior, and access control of personnel. Detection and extinction of fires.
Redundant energy backup.
Resistant: steel under standard seismic zone 3, perimeter cladding F60 and F120.
Interconnectable: expand your capacity: duplicate, triple or scale to measure.
Edge Computing
Parallel to modular data center solutions, there is another trend that revolves around Edge Computing, which can be defined as the phenomenon left by the migration of companies to the cloud, leaving those servers in the company that can not be outsourced. That is why CIOs and IT managers are currently facing the indefinite growth of data devices and applications in business facilities, and the cloud is not the best alternative, which is why latency and processing speed are a concern. 
In this context, ETICSA offers solutions for Edge Computing, which guarantee a safe and easy to manage environment. These are the micro Data Centers or Edge Data Centers, which offer a compact, self-contained, scalable and remotely managed service. CIOs can reduce costs, streamline processes and introduce levels of compliance and continuity of service.
If you want to know more about our solutions, you can contact a specialist at info@eticsa.cl